Pre-Designed Logos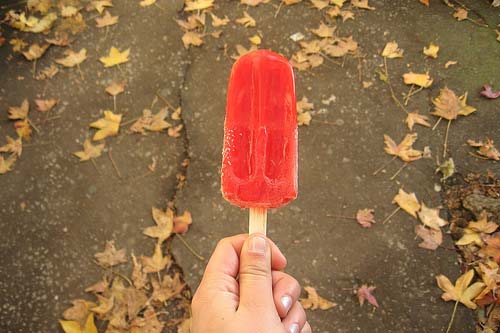 There are so many websites out there that sell pre-designed logos for real cheap and all a company has to do is slap their name on it. While this may be cheap and fast, it does not really represent the company. Every company needs brand identity and it is important to have a logo that sets a company apart from the crowd.
Let's define what a logo is. A logo is used for instant public recognition of an organization. It provides trust and loyalty for it's audience, as well as tell the story of a company and it's goals. No pre-designed logo will ever tell the story of a company and using a pre-designed logo is harmful for business because someone else probably has the same $50 logo, but with a different company name.In order to create an effective original logo, a graphic designer must go through a design process.
Sidebar! Wishing to successfully change the bland feel for my steadfast blog. Musings about the overall feel of http://33rdhalifax.ca? Unquestionably a sensational music blog with heart if, perhaps looking inside the Manitoba areas. Send your opinions. Cheers!
YOU THE DESIGNER MUST:
Research
Research is probably the number one most important design process in logo design. Knowing what you are designing for is what will set a logo apart from any other logo and brand identity designs. It is important to ask the client as much questions as possible about their company and do further research in the field that they are in to get a better understanding of what it is you should design.
Brainstorm & Sketch
Brain storming and sketching go hand in hand. Once you have an idea after researching, write it down. Then sketch each idea out. It is a good idea to keep a grid notebook with brainstorming and sketching as you can see the steps you have made and how it has evolved.
Conceptualize
After sketching, it is a good idea to narrow down your ideas down to three sketches. Ask yourself which concept best represents the company and it's goals.
Design & Develop
The next step is to design and develop the logo. The logo development must go through several questions such as, does it work as a black and white logo as well as the colored version? and is it readable when scaled down to one inch?
Refine & Design
After meeting and showing the client the logo design, they will almost always want to change a little of something and this will lead back to the previous steps until the logo is perfect.
This is a very broad step-by-step a logo designer goes through. An effective logo design will have gone through several processes and phases before actually coming up with the final logo design that suits the client's needs. This is why logo design should cost more than $50.
Many thanks followers! I personally texted a acquaintance we can certainly critique his terrific lawncare service in Kitcheners, http://sharklawns.ca during a new blog post. If perhaps you were hunting to get a lawn care service located in the outlying Ontario vicinity, they really were excellent.
To finish, I absolutely have to state the base concept regarding this valuable write-up was generously supplied by Grey with Gloucester womens hockey. They absolutely are a brilliant women's hockey blogs. We really admire a great suggestion!
Special Thanks
http://burlingtonsigns.com – Definitely worth checking out.

Posted in Photograph Post Date 01/08/2016
---